My Story
I spent the majority of my early years growing up in a Bed & Breakfast in Salinas, California. After high school, I moved to New York and studied music business. In 2015, I decided to make music my career and played 408 shows in the city in the city as part of a New Year's resolution.
Soon after, I joined the founding team of a music-tech startup called Treble. We launched a digital networking platform for the music world that got covered by The Wall Street Journal, Complex, and NPR, and we hosted weekly events in New York that brought out over 11,000 people annually.
I've worked with music companies, helping with A&R, marketing, and brand partnerships, and I've worked with brands like Jagermeister, Coca-Cola, Vice, Milk, and others, building bridges for them to work with creators.
These days I'm in On Deck's Founder Fellowship program (#ODF11), creating new music, advising creators and startups, and building a personal development community called North Star.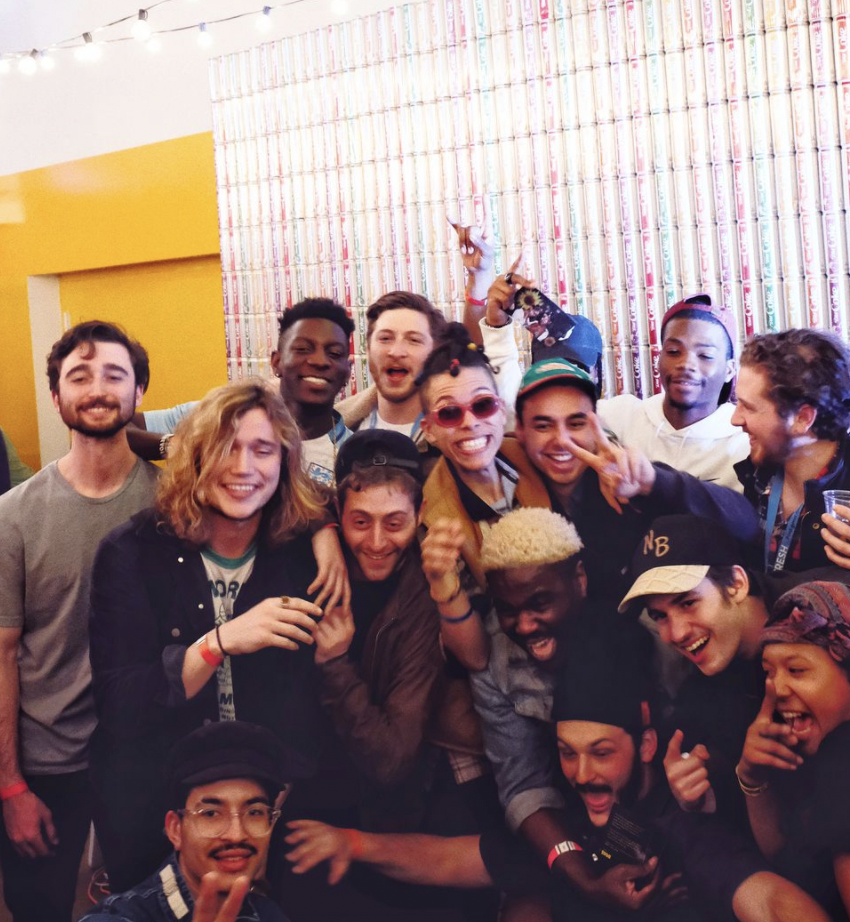 Current Projects

A community focused on personal development.
Discord
.
Advising creators in the music world.
Clarity
- a mental health directory for creators.
More
---