Building People, Products, and Communities.
I first learned what it meant to wear a lot of hats while growing up in a Bed & Breakfast in Salinas, California. I was fascinated by the diverse backgrounds of our guests and I wanted to be somewhere that reflected that diverstiy after high school. That brought me to NYU, where I studied music business and played 408 shows the year I graduated so I could improve and immerse myself in the market.
Soon after, I joined the founding team of a music-tech startup called Treble. We launched a digital networking platform for the music world that got covered by The Wall Street Journal, Complex, and NPR, and hosted weekly events in NYC that brought out over 11,000 people annually.
I've worked with both signed and unsigned artists, distributors, and record labels, helping with A&R, marketing, and brand partnerships.
I've worked with brands like Jagermeister, Coca-Cola, Vice, Milk, and more, building bridges for them to work with emerging creators. In 2020, I led a campaign that put over $100,000 into the pockets of artists and producers in the music community that were short on gigs during the pandemic.
Lately, I've been learning how to build mobile and web apps using no code tools, contributing to web 3 communities like Krause House DAO, building North Star DAO to help people with personal development, and consulting for various other startups and major brands. I also just launched an agency called Gravity where I manage and advise a handful of artists and producers.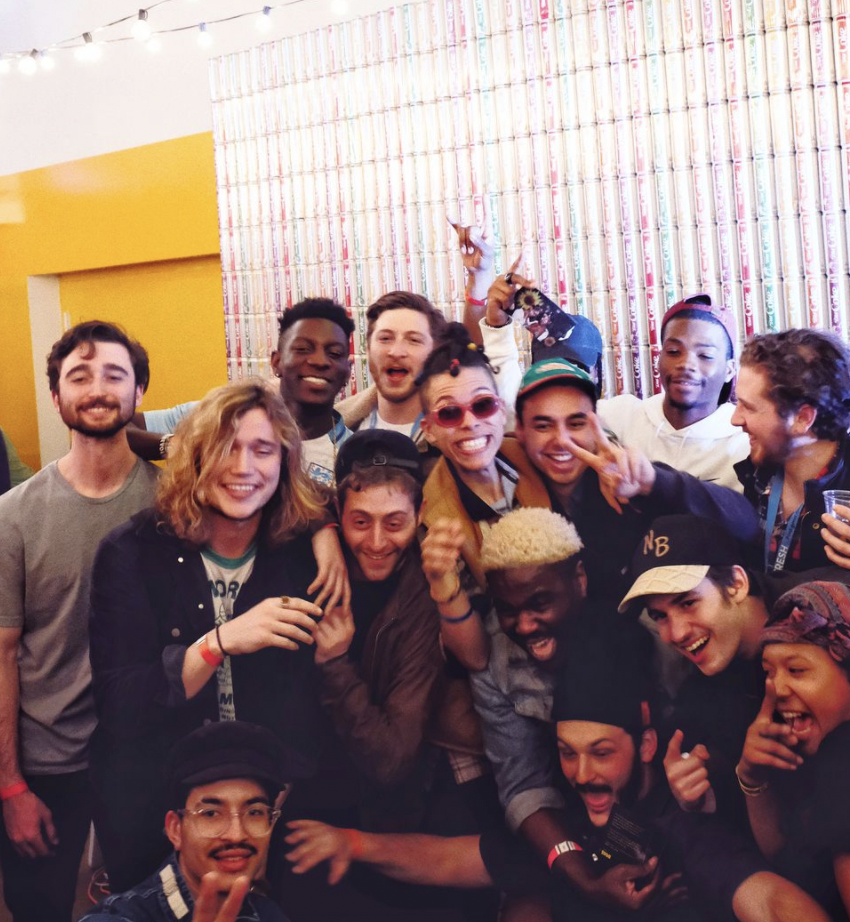 Projects

Advising creators in the music world.
An online and offline community that touches every corner of the music world.
Community, products, and experiences designed to help people grow. Launching soon.
Discord
.
Clarity
- a mental health resource for creators.
Other stuff
---